We establish FULL CONTACT KARATE school named

Tenshin Kaikan Karate

in Kyoto.

There are 2 types of karate. One is a Full contact Karate, The other is Non contact Karate. We are Full contact Karate.

Mas Oyama established

Kyokushin Kaikan

in 1964.
I had done Kyokushin Karate for 38 years.

I had bronze medal at 1st. East Japan contest of masters class.



Tenshin Kaikan Karate

is

not SPORTS KARATE

.


Tenshin Kaikan Karate

does not search for only karate technique.


Tenshin Kaikan Karate

searchs for both technique of karate and Budo spirit ( Martial way and Samurai way).

Tenshin derive from the chinese poem which the famous Japanese priest named Ryokan-buddist monk.
Meaning.
Without straining to get wealth and status,I will live under the god!s will.

We have 2 classes. Shonen-bu class and Ippan-bu class,


Shonen-bu class

is for boys and girls. we coach from 4 age to 11 age.


Ippan-bu class

is over 12 age' man and woman.



1.DOJO




We have 3 dojoes.



1)GOSYO-MINAMI DOJO


Schedule : Monday and Thursday.


Shonen-bu class : From 18:00 to 19:30
Ippan-bu class : From 19:30 to 21:0
Adress:Kodomo-Miraikan 4F 601 kusunoki-cho takeyatyo sagaru hazamano- cho nakagyo-Ku Kyoto city.
Please look for
Kodomo-Miraikan.
It take about 3 minits from Marutamachi subway station.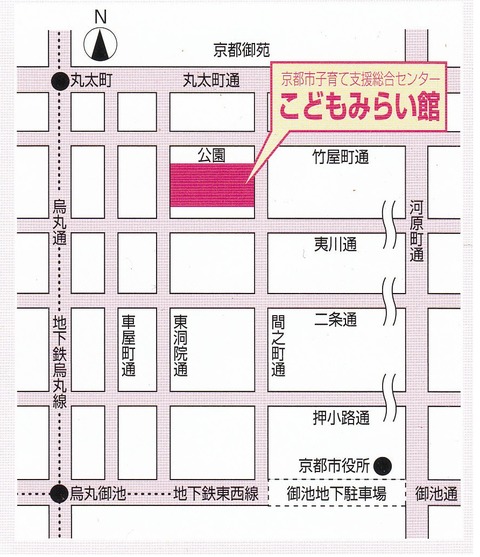 2 ) KOGANOMORI DOJO
(Koganomori-Syogai Gakusyu-Center)2F
Kogahigashi machi Fushimi-Ku Kyoto City 
Koganomori Syougai-Gakusyuu Center  2F  Beside of koganomo Library
TEL・FAX (075)934-3929

Access
・From Subway line Takeda St.  City Bus Minami 2 Get off Koganomori Danti
・From Keihan Line Tyusyoujima St. City Bus 2 2 Get off Koganomori Danti
It take about 5 minutes from koganomori danti to Koganomori Syougai-Gakusyuu Center

Schedule :
Wednesday 16:30~18:00
Saturday 13:00~16:00

Takasyou-Tyou 39-2 4f Seisyounen Ikusei Center Fushimi-ku Kyouto City

Access

・From Keihan Line Fushimi momoyama St.
It take about 10 minutes from Fushimi momoyama St. to Fushimi Hall by walk
   
TEL・FAX (075)611-4910



Schedule :
Tuesday 18:00~19:30
Friday 18:00~20:00




2.Necessary expense
1) Monthly fee
(1)6 days in week
   Juvenile class    ¥5500
   General class     ¥6600
  (2)1 day in week
   Juvenile class    ¥4400
   General class      ¥5500

2)Spot fee (1day ¥1500)
The case you don't want to pay monthly fee,
and you want to do Karate.
you can practice Karate with paying ¥1500
by day.
If you are traveler, let's try karate experience.

3) Karate uniform ¥10000
4) Grove and protector ¥11000

Let join us Karate school !
You can join a free trial lesson (90 minutes).

let contact us.
e-mail adress : dilthey2315@yafoo.co.jp


Cellular phone : 090-4823-4447